Project

Galleries

With so many years of experience in the business, our company is your
source for the highest quality and service.
Who

We Are

Our roots sets back from the early 1990s, when our company founder revolutionized the shrimp industry of Bangladesh through his establishment of Bangladesh's first commercial shrimp hatchery of the Black-tiger shrimp species- Pioneer Hatchery Ltd.

As a passion for aquaculture, he has worked his way through various designation and ventures in this field for the past 3 decades and gradually enlarging the vision to Agriculture at general.

Agribusiness Enterprise Development & Services (ABEDS) was established in 2010 with the vision and broad spectrum of engaging its role in Agriculture at general: Crops, Livestock, Fisheries, Fibers, Forestry & Biomass.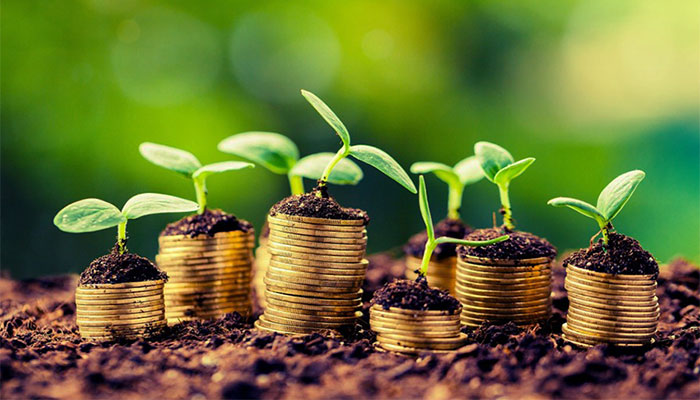 Latest

News More News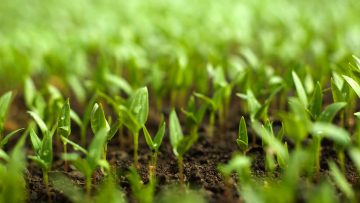 Sustainable irrigation development is crucially important in Bangladesh agriculture since it is a key factor behind...
Read Post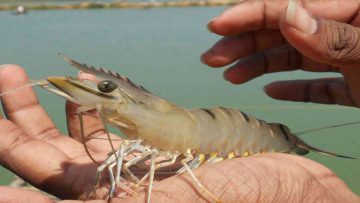 Aquaculture has emerged as an increasingly important food source for our population's growth. Shrimp farming, specifically,...
Read Post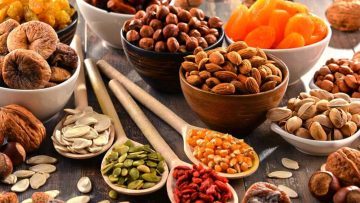 Essential Commodities: In the past recent years, Agribusiness enterprise development & services is keen on playing...
Read Post