Mr.

Nizamuddin Mahmood Selim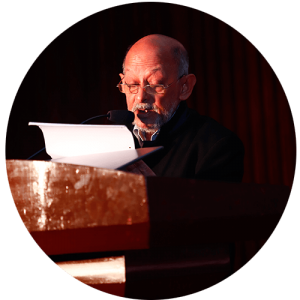 The man behind the machine is more important than the machine itself.It's the human quality of the organization that underscores professionalism, competence and efficiency.
Achieved change in Agriculture and shrimp aquaculture in particular in Bangladesh can only depend on the drivers of innovative technology, know-how, products, processes and procedures and practices introduces by the right man at the right time.
Contribution

and Achievements in his business career
In recognition of his contributions, Nizamuddin Mahmood Selim was awarded the "Mathshyapakkhya Award" in 1995 by the government of Bangladesh
He was the founding president of the Shrimp Hatchery of Bangladesh (SHAB).
Worked as a bureau member for the International Assessment of Agricultural Knowledge, Science and Technology for Devopment (IAASTD), an international collaborative project developed by the World Bank and co-sponsored by FAO, UNESCO and WHO.
Certified holder of National Oceanic & Atmospheric Administration's (NOAA) NMFS HACCP seafood inspection program.