Phosphorus is part of the trifecta of plant macronutrients that govern plant nutrition. It plays a central role in the...
View Details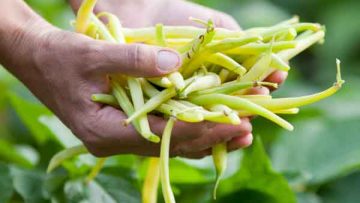 Plant-microbe interaction extends well over the soil rhizosphere. Microbes colonise the plant phyllosphere and heavily...
View Details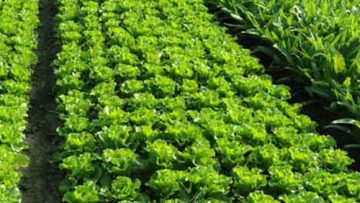 Soil health depends on three vital components: physical, chemical and biological. Soil biological fertility encompasses...
View Details