CreveTec Hatchery feeds have been formulated with high quality ingredients. All proteins sources are hydrolyzed or dried...
View Details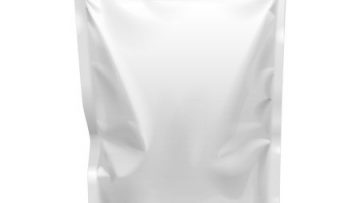 SyAqua microparticulate feed contains high quality sources of nutrients in a form suited to the changing feeding habits...
View Details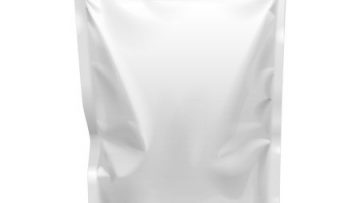 HiPro is a high quality, easily digestible feed, formulated to meet the nutritional needs of postlarvae. An innovative...
View Details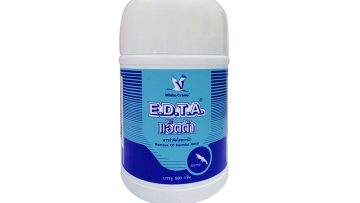 chelates heavy metal such as Iron (Fe) and convert to planktonic feed - Improve water quality for better shrimp survival...
View Details